Location: Chesterfield | Website: n/a
Line Up
Nick May (g,b) – also in Tamarisk, Jadis, Quasar, The Enid, Karnataka and Whimwise
Phil Boynton (d)
Greg Boynton (k)
Steve Fiddler (g) – also in Last Chapter
Mick Shedd (b) – also in The Equinox and Protocol
Sean Piggott
Notes:
– Marginal entry, mainly Progressive Rock but with NWOBHM influences and connections
– Toured regularly between 1975-76. A car crash injured all the band members and damaged their gear and as a result they were inactive until 1979. Dagaband continued to tour all across the country and also supported bands such as Marillion, Budgie, Mendes Prey, Demon and more.
– Split up in 1987 and reformed for a one-off gig in 1993 and then again in 2010.
– Dagaband had an album on the works in 1986 but it was shelved for nearly two and a half decades. In 2010 founder member Greg Boynton would start working on it's release but sadly he passed away…
– There are a couple of CD-R's with live recordings from the mid 1980s circulating in the underground trading scene.
---
Test Flight
7″ Rutland Records (1980) RX 100
1. Test Flight
2. Images
---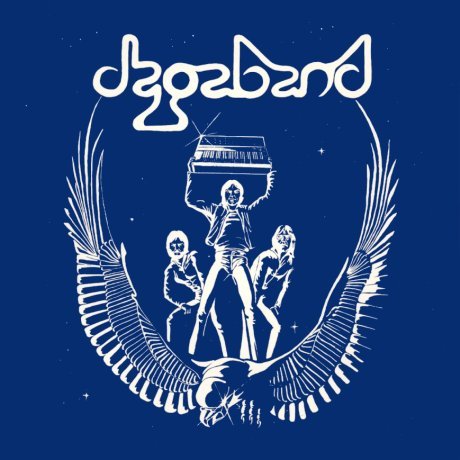 Second Time Around
7″ MHM Records (1982) A-M 094
1. Second Time Around
2. Reds Under The Beds
3. I Can See For Miles
* 'I Can See For Miles' is a cover by The Who
---
Gallery:
---